LaGrange County's Top Rated
Commercial Garage Door Repairs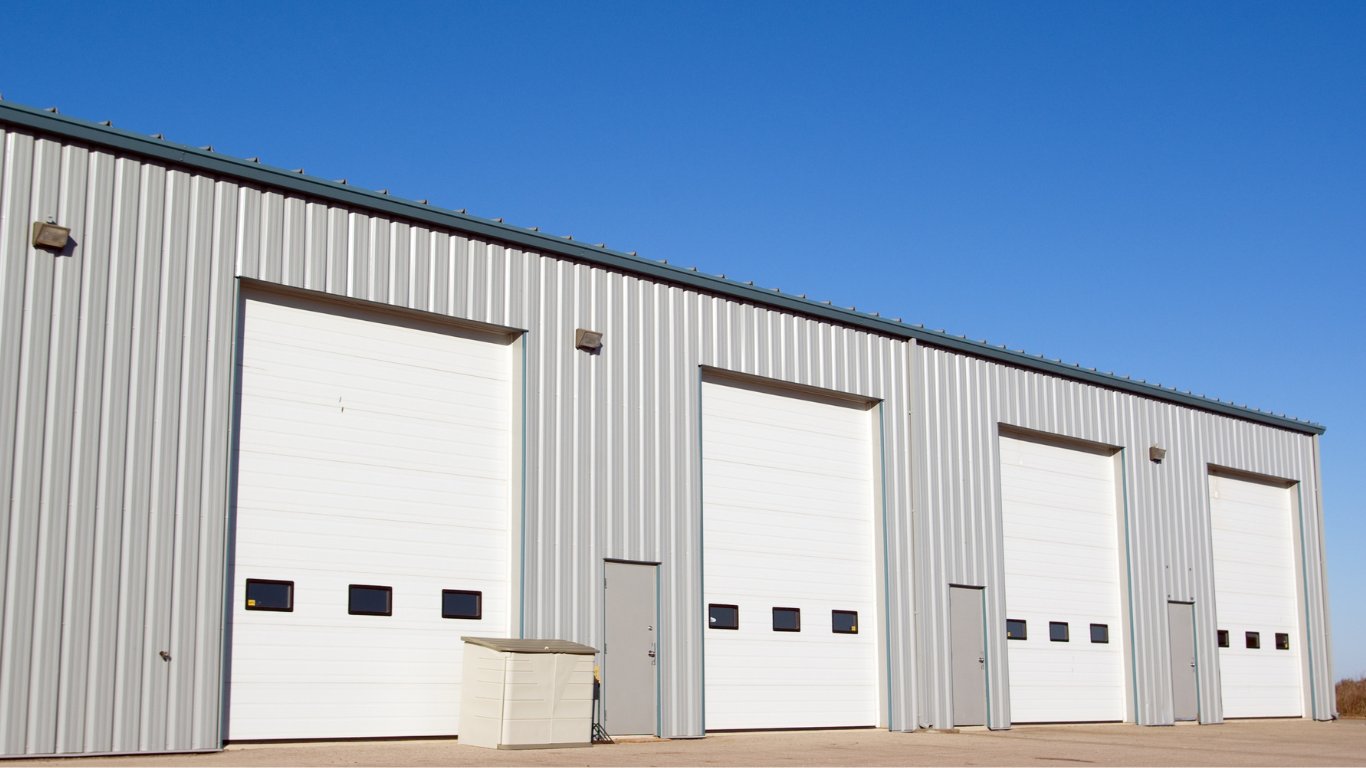 LaGrange County's Professional
Commercial Garage Door Repair Services
While quality garage doors are built to provide years of dependable service, there may come a time when you require repairs for your residential or commercial garage door.
In such situations, you can rely on the expertise of LaGrange County Door. We understand the impact of a broken or malfunctioning garage door, which can leave you vulnerable to adverse weather conditions and potential security threats. That's why we offer 24/7 emergency garage door repair services across northeast Indiana, ensuring prompt assistance in critical situations such as snapped cables.
Fantastic reviews from our clients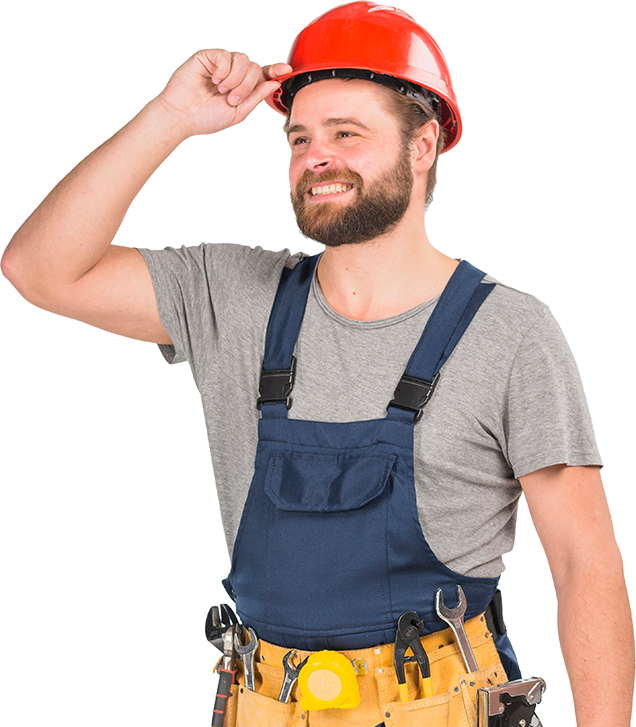 Need Garage Door Repairs?
Signs Your Garage Door Needs Repaired
If you encounter any issues with your garage door, there could be several reasons requiring repair. When you reach out to us, we will promptly dispatch a qualified garage door technician to assess the situation, provide a detailed explanation of the problem, and efficiently proceed with necessary repairs.
Don't hesitate to contact us if you notice any of the following concerns:
Your garage door fails to fully close.
Your garage door fails to fully open.
Your garage door emits loud grinding noises during operation.
Your garage door can be easily opened without an opener or security pad.
There is broken glass within your door.
The motor runs, but the garage door does not respond.
Your garage door exhibits water leakage underneath it.
For any of these issues, our team is ready to assist you promptly and professionally.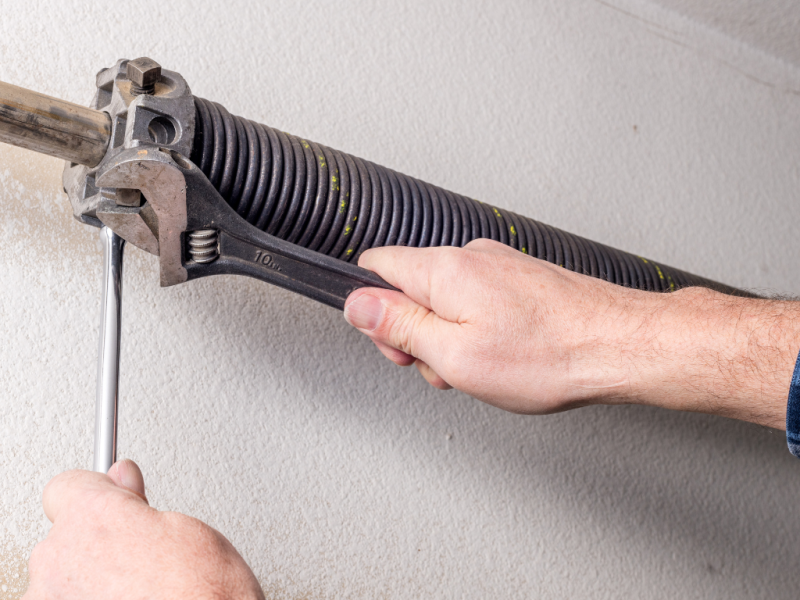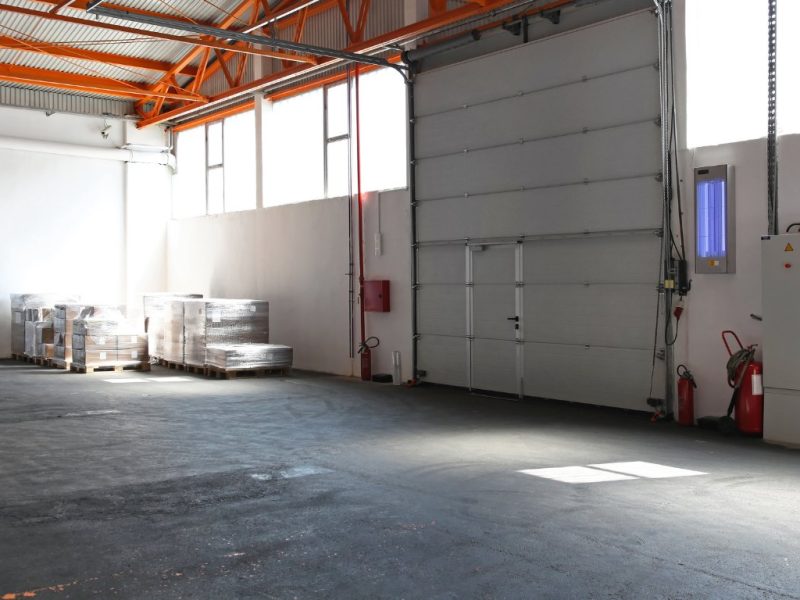 Emergency Garage Door Repair Service
At LaGrange County Door, we possess the expertise to address a wide range of garage door issues effectively. With our 24-hour emergency service, businesses of northern Indiana can rely on our dedicated technicians for immediate assistance. For non-emergency garage door maintenance, we prioritize your convenience and will schedule a suitable appointment time that works for you.
In addition, we provide comprehensive services to our commercial garage door clients in the LaGrange County area. This includes preventative maintenance, fire-drop testing, and service contracts, ensuring that your garage door remains in optimal condition and operates reliably.
Garage Door Repair VS Replacement
If you notice any of the following signs, it may be an indication that garage door replacement is a more suitable option rather than repair:
Your garage door has been experiencing persistent operational issues.
Your garage door has suffered severe damage.
Your garage door has reached an advanced age.
Your garage door has encountered a complete breakdown.
Your garage door is consuming excessive energy.
If you find yourself frequently incurring expenses for garage door repairs, it might be worth considering a garage door replacement.
Taking these signs into consideration will help you make an informed decision about whether it's time to invest in a new garage door that offers improved functionality, energy efficiency, and reliability.