LaGrange County's Top Rated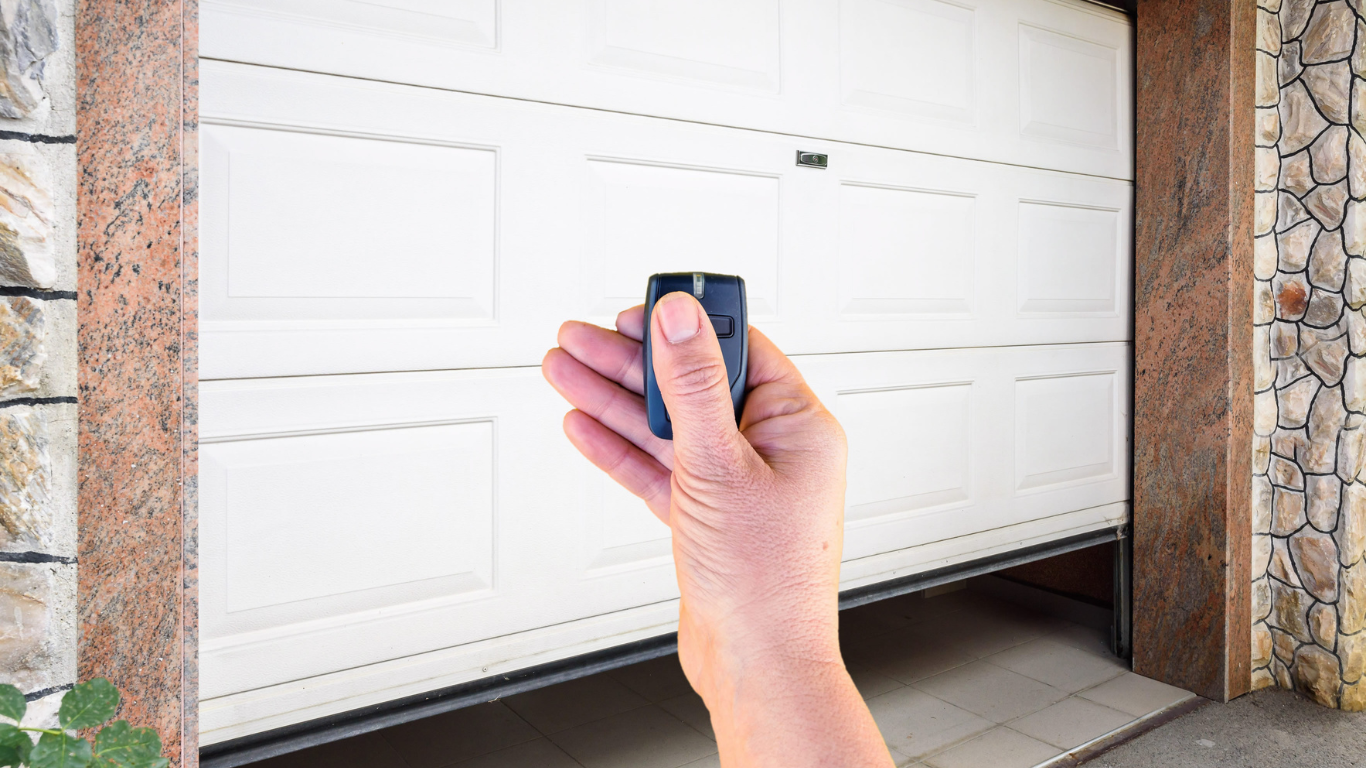 Garage Door Service Professionals
Garage Door Opener Repairs & Replacements
At LaGrange County Door, we understand the frustration and inconvenience that a malfunctioning garage door opener can bring. That's why we offer reliable and efficient garage door opener repair services to get your opener back in optimal working condition. Our team of skilled technicians is experienced in diagnosing and resolving a wide range of opener issues, whether it's a faulty motor, sensor misalignment, or a malfunctioning remote.
With our expertise and attention to detail, we ensure thorough repairs that restore the functionality and reliability of your garage door opener. You can trust us to provide prompt and professional service, allowing you to enjoy the convenience and peace of mind that comes with a properly functioning garage door opener.
Fantastic reviews from our clients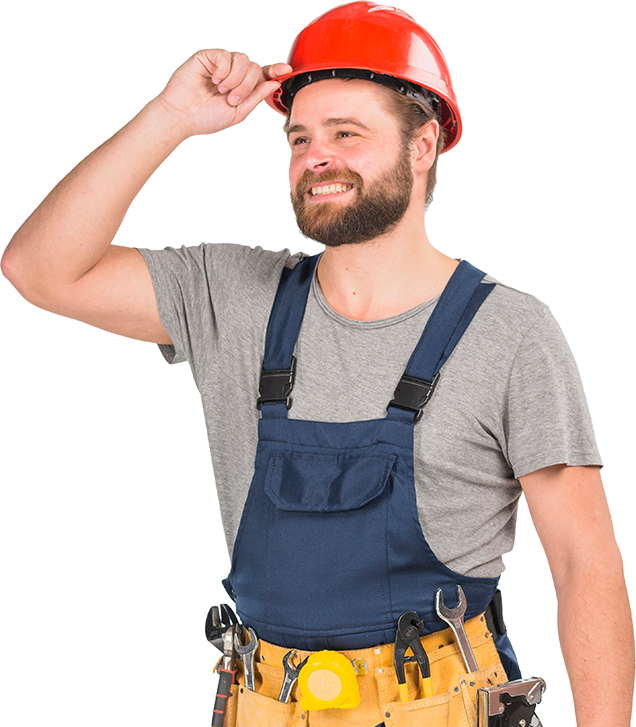 Garage Door Spring Repairs
Were you aware that garage door springs typically have a lifespan of three to seven years, as advised by manufacturers? Factors such as the addition of windows, multiple layers of paint, or insulation can increase the weight of the door, thereby impacting the longevity of the springs. Most garage doors utilize torsion spring lift mechanisms, although extension springs can also be employed.
Both systems rely on tension to raise and lower the door, but it's important to note that torsion springs are situated above the door opening, whereas extension springs are positioned alongside the door's opening.
While it's technically possible to replace a broken spring yourself with the right tools, it's essential to recognize the potential safety hazards and efficiency concerns if you lack the necessary expertise. This is where LaGrange County Door steps in. We specialize in garage door spring repairs, offering you peace of mind. Contact us today to schedule an appointment and ensure the proper functioning of your garage door springs.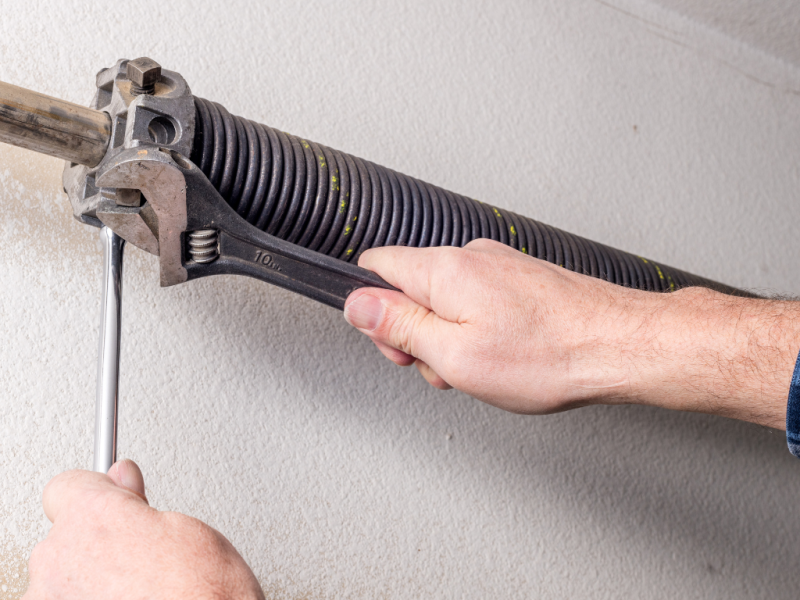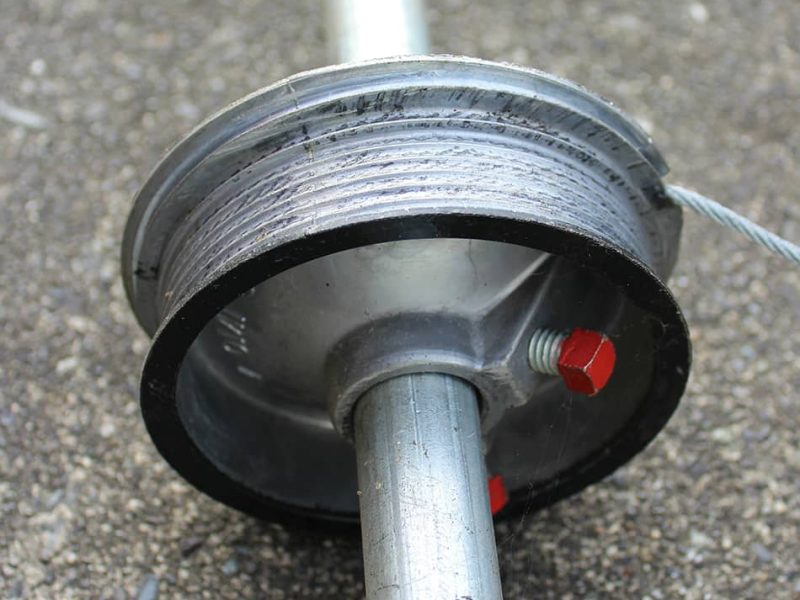 Garage Door Cable Repair Service
Cable repair is a frequently encountered task when it comes to garage door services. Broken garage door cables can hinder the proper and safe operation of your door.
With over a decade of experience in catering to the residential garage door needs of homeowners nationwide, you can rely on us for prompt and efficient service at an affordable rate. We offer emergency repair service, ensuring that we are there for you whenever you need assistance with your garage door.
Garage door emergencies can occur unexpectedly, requiring immediate assistance.
If you find yourself in one of our service areas, LaGrange County Door is ready to provide prompt emergency garage door service. With a decade of experience and a solid reputation, we are a trusted and established company known for delivering timely and efficient garage door solutions.
When you encounter a problem with your garage door, don't hesitate to reach out to our team of professionals. We are here to offer immediate emergency garage services to address your needs effectively and promptly.