LaGrange County's Top Rated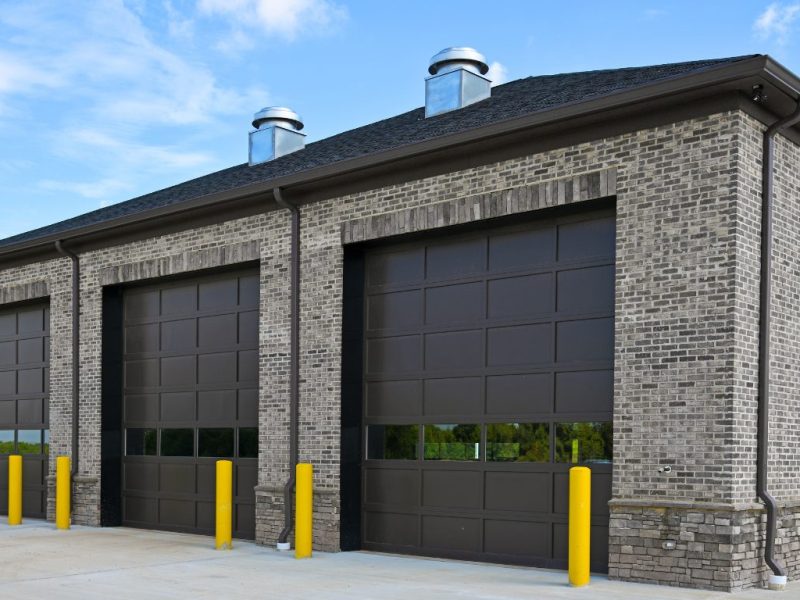 At LaGrange County Door, we recognize the critical role that commercial doors and efficient dock operations play in your business. That's why we offer a comprehensive range of high-quality commercial doors, operators, and dock equipment, available for service and installation.
Contact us today, and our knowledgeable sales and service team, who undergo extensive training, will work closely with you to develop a tailored solution that perfectly fits your business requirements. Whether you need new equipment installation, maintenance for your existing commercial doors, or emergency service, we are here to provide timely and reliable assistance whenever you need it.
Fantastic reviews from our clients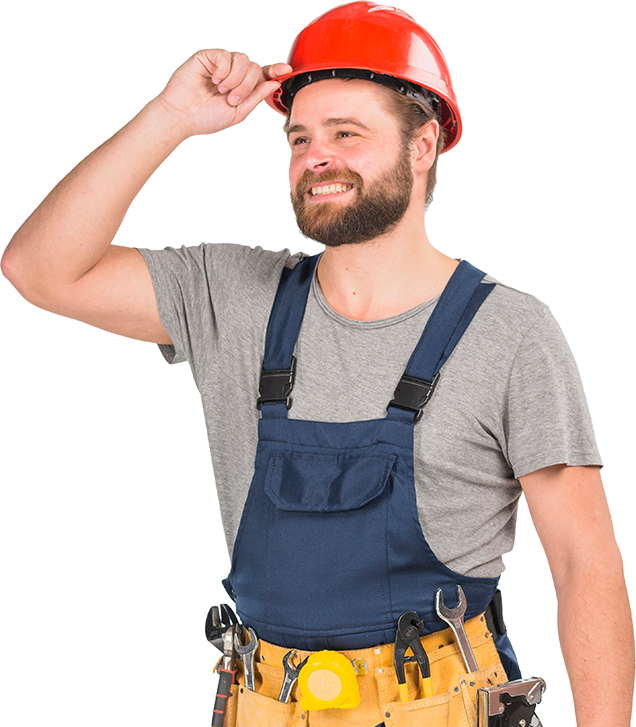 Comprehensive Garage Door Services
Commercial Door Installation & Replacement
When it comes to finding the right commercial door for your needs, our seasoned sales and service team is here to assist you. We offer a wide selection of top-quality commercial doors and dock equipment, tailored to meet the unique requirements of your business. Our skilled contractors specialize in professional installations of new doors and replacements, including:
Fire doors – As a source of pride, we present an exceptional range of fire-rated doors. Our collection includes rolling service doors and counter doors designed specifically for fire protection.
Security grilles – LaGrange County area commercial and industrial businesses can rely on our expertise in installing premium security grilles. We offer a variety of options to suit your needs, including upward coiling security grilles, side-folding full enclosure security grilles, and side-folding open air security grilles.
High-speed doors – Experience the convenience of  roll-up garage doors, renowned for their ease of maintenance, crash forgiveness, and automatic reinsertion features. These doors are specifically designed to meet the demands of commercial and industrial applications.
Dock equipment – We provide hydraulic, mechanical, and pneumatic dock levelers, truck restraints, dock seals, dock shelters, and high-speed rolling fabric doors. Our selection ensures efficient and reliable operations for your dock area.
Operators – Our expertise extends to the installation of commercial door operators that meet the stringent performance requirements of commercial and industrial automatic doors. Trust us to provide reliable solutions for your specific needs.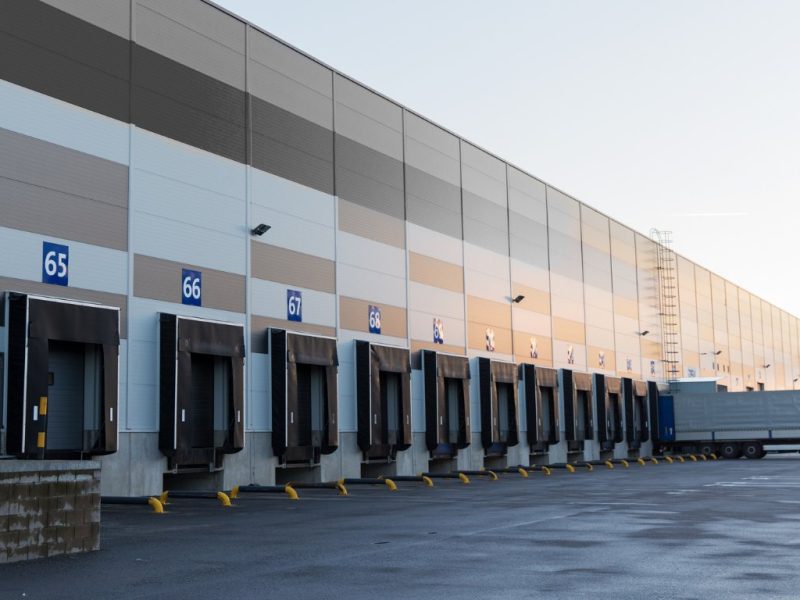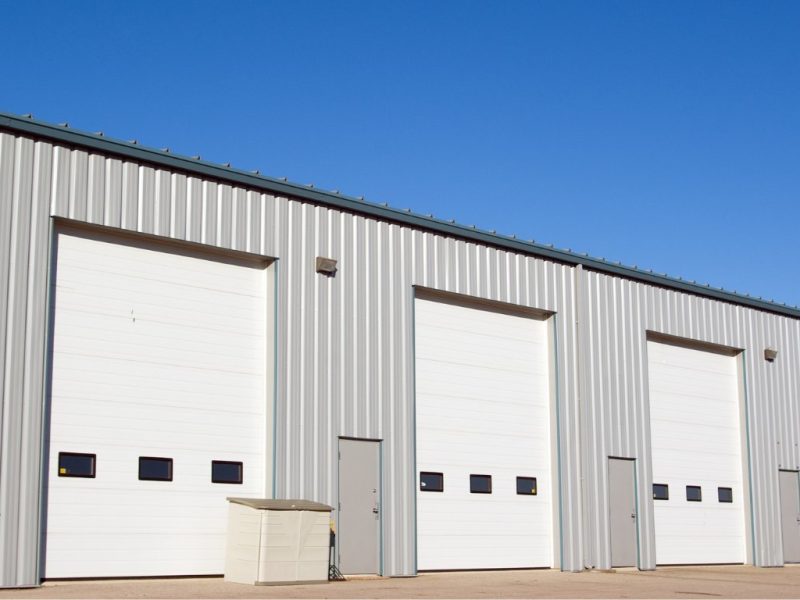 When a commercial garage door malfunctions, it can leave your building vulnerable to the elements and potential theft. At LaGrange County Door, we understand the urgency of getting your business back on track. That's why we provide emergency service for commercial doors and dock equipment to clients across Northeastern Indiana. Our commitment is to promptly address your needs, and whenever possible, we aim to dispatch a technician to your location on the same day. Rest assured, our team is dedicated to resolving your commercial door issues swiftly and efficiently.
Commercial Door Maintenance
We provide comprehensive services for our commercial garage door clients in the LaGrange County area, including preventative maintenance, fire-drop testing, and service contracts. To schedule non-emergency maintenance services, simply call us or complete the contact form on our website. We will work with you to arrange a convenient time to perform the necessary work, ensuring your commercial garage doors remain in optimal condition.