LaGrange County's Top Rated
Residential Garage Door Services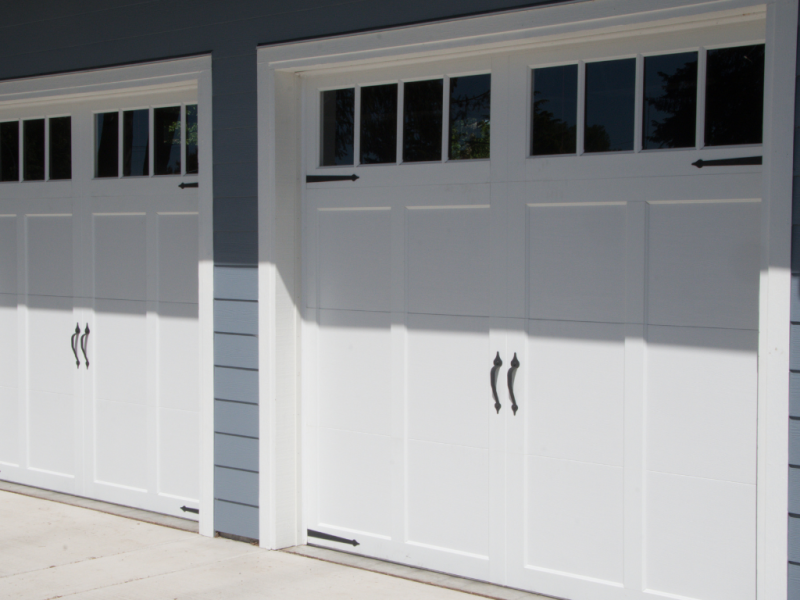 What to Consider With A New Garage Door?
As you are looking to install a new garage door, you need to have two main objectives in mind:
Your budget
The style and material of your new garage door
As you look through our selection of garage door styles and materials, you can determine what is within your budget.
You should factor in a budget whether you wish to install a new garage door yourself or have a professional garage company do it. Our LaGrange County Door specialists are skilled in all areas of garage door services and will help you find the right kind of garage door that fits your needs.
Fantastic reviews from our clients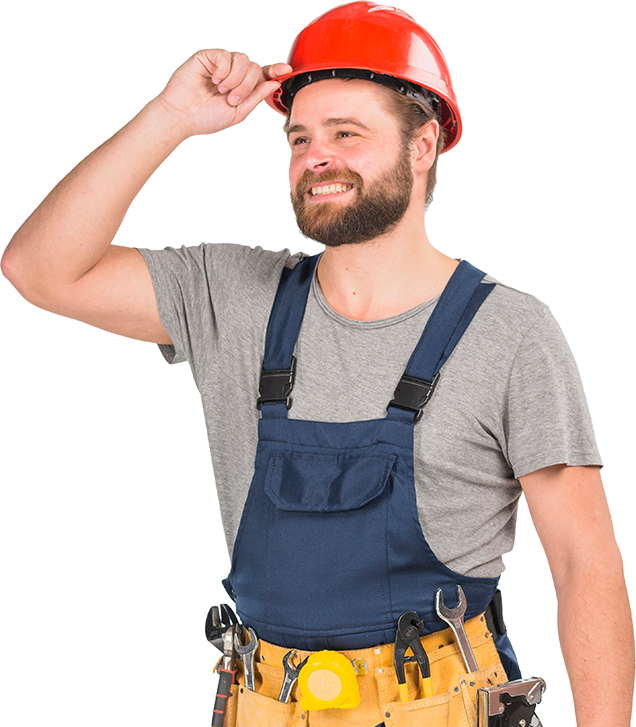 Garage doors are  made in a variety of materials. At LaGrange County Door, we offer several types of garage door materials, including:
Steel: Low-maintenance, durable, available in most styles, can be painted
Aluminum: Lighter and less expensive than steel, lower durability, faux-wood options
Wood: Better insulator than steel, needs regular maintenance, can be painted or stained
Fiberglass: Can be painted, more durable than thin steel sheets
Wood Composite: Made with recycled wood fibers, sustainable, appealing wood texture and look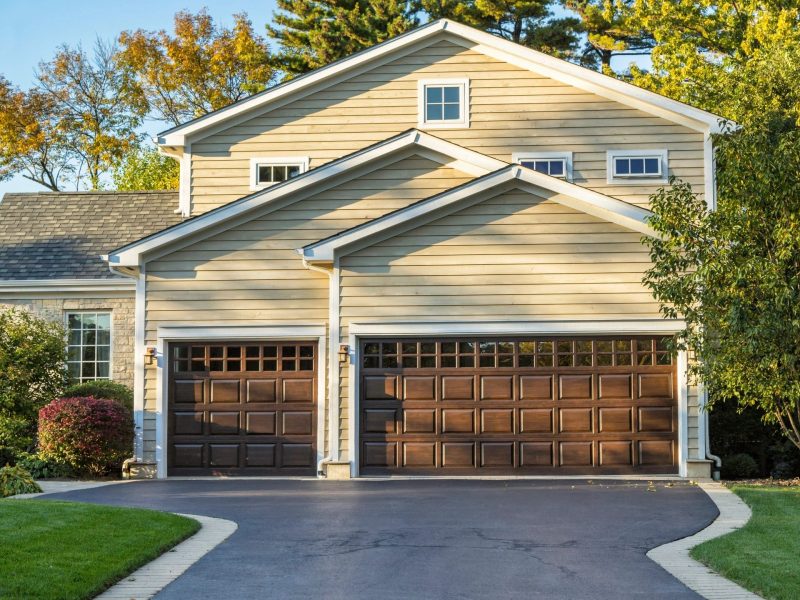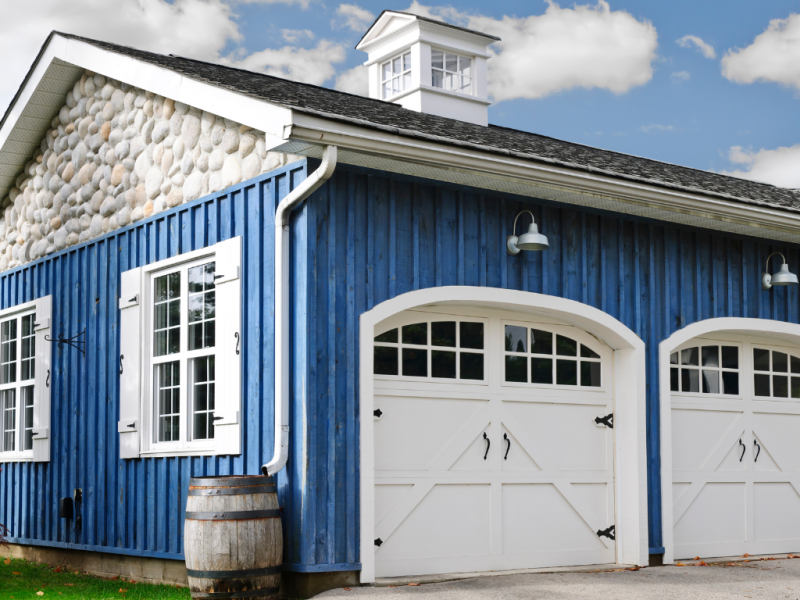 Carriage house  garage doors come in various materials. These can provide your home with a country-chic or modern style
Here at LaGrange County Door, you have many paint and window options to choose from to receive the carriage house garage doors you want.
These garage doors have curb appeal your neighbors will desire, and a look you'll get excited to come home to.
Our team of experts is here to provide our customers with high-quality garage door repairs. Whether you need your garage door replaced, repaired, or just tuned up, we can help. Our technicians are trained and experienced, so you're guaranteed to get fast and effective service at a reasonable price.
Each of our technicians has undergone thorough training in which we place a strong emphasis on not only professional skills, but also exceptional customer service.
All of our work is protected under warranty – extended warranties are available as well.